Let our experienced Matrimonial Consultant help you find your perfect life-partner.
Give us a Call or Click the button below for a FREE consultation where we listen to your needs and get you started with a profile, showing you everything you need to know to make the most of your experience.
Everybody wants to find the right partner – give us a Call TODAY for an over the phone assessment and build your profile with guidance from experienced Matrimonial Consultants.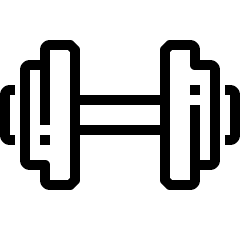 No Work
Leave the heavy work to our Matrimonial Consultants- we take care of everything for you!

Better Matches
Matches are 'handpicked' instead of an algorithm. Computers don't always get it right.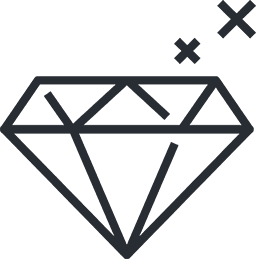 Look Great
We help you look and feel your very best so you can shine your brightest!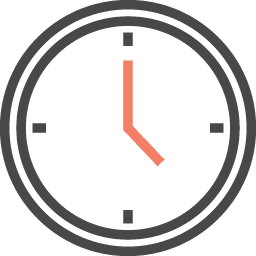 Save Time
Say goodbye to months of endless clicking - have a team works around the clock.
Sign up now and choose the package that's right for you.
One of our highest priorities are making sure we have satisfied customers and that is why we have a 7/7 support team ready for you in case you have any questions related to Muslim Matrimonial and our many services!
"Such a great platform, I found the husband I dreamed of as a little girl"
"Thank you Muslim Matrimonial for helping us find each-other!"
"Hiring a Matrimonial Consultant made me feel comfortable about the process"
"I can't believe 'downloading an app' would lead me straight to my soulmate!"
Do you have what it takes to be a Professional Matrimonial Consultant?
Fill out our easy application form and a team member will get in touch with you!